---
        All Calendar events are postponed til further notice                                                        
  Welcome to the Davenport SDA Church!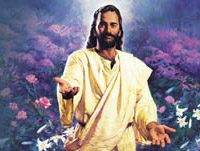 "And the Spirit and the Bride say, Come.  And let him that heareth say, Come.  And let him that is athirst come.  And whosoever will, let him take the water of life Freely"  Rev. 22:17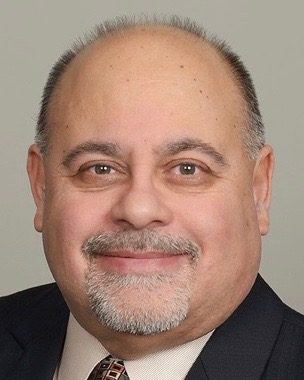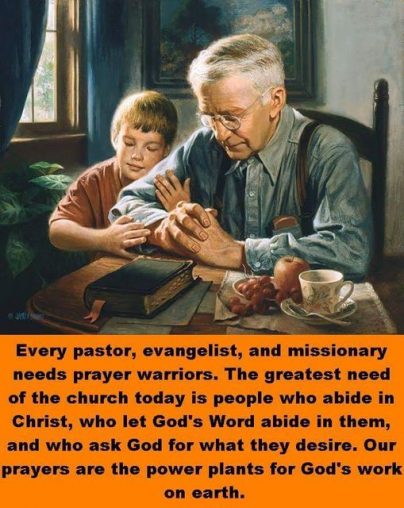 Pastor Eddie Cabrera

                  Davenport SDA Church
What you can expect at church beginning July 18th, 2020
Church doors will open for seating at 10:15 a.m.
The worship service will start at 10:30 a.m.
Expect to see signage posted including CDC recommendations
Social distancing practices are strongly encouraged at all times.
Bulletins will not be provided. Announcements will be made up front and continue on one call.
Our Main entry will be the West Door ( lower doors/ chair lift side) with exiting of North (main door) or West Doors at end of Service.
Face Mask usage is Mandatory. If you do not have a mask handy, we will have one to provide you.
Pews will be marked off in 6-foot increments for distancing recommendations and families will be seated together.
There will be no visiting permitted in the foyer. Visiting is permitted outdoors while using social distancing.
Please refrain from handshaking or any form of physical contact
Temperatures will be taken at the door if above 100 please return home. If you do not feel well or have had recent symptoms of illness, please stay at home.
Only one person will be permitted in the bathroom at a time.
Hand sanitizer will be made available at entrance and exit as well as by restroom doors. Drinking fountain will not be available at this time.
After benediction, the speaker will announce that dismissal will begin at the rear of sanctuary please stay seated until the Deacon has dismissed you.
Offering will not be picked up however there will be a box available to drop envelopes in as you leave.