September 23,2017
Marcelino and Brandi Diaz are committing their lives to the Lord in baptism.  Please welcome them and help them to know that you are their family.  God Bless!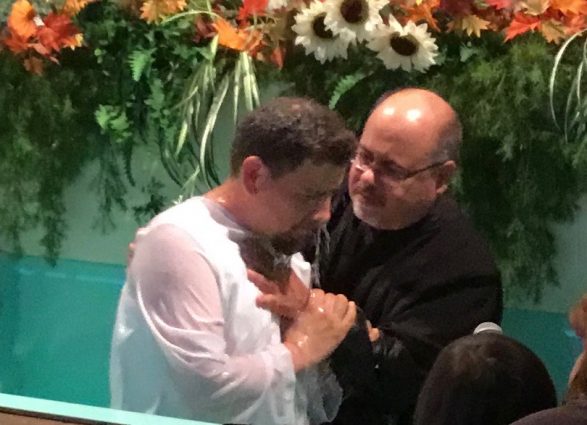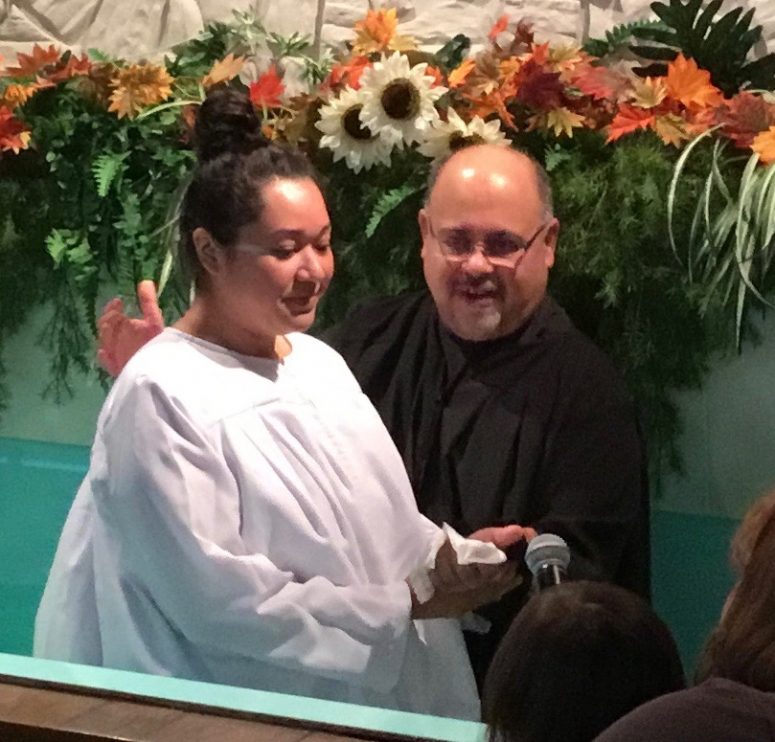 Here is Pastor Eddie with Marcelino and his wife Brandi Diaz.  Pray for them constantly!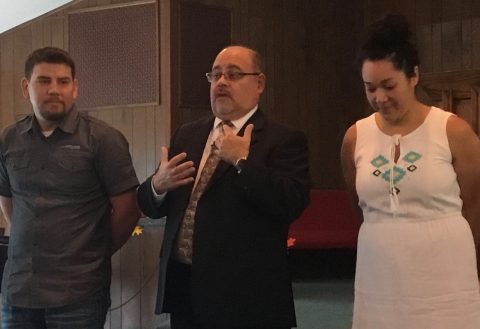 August 26, 2017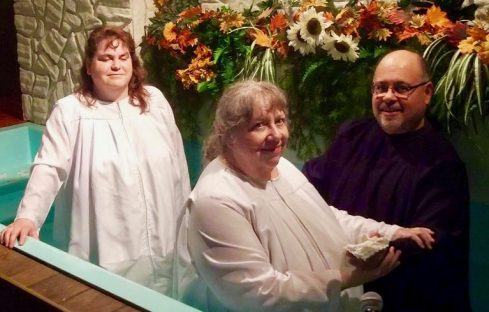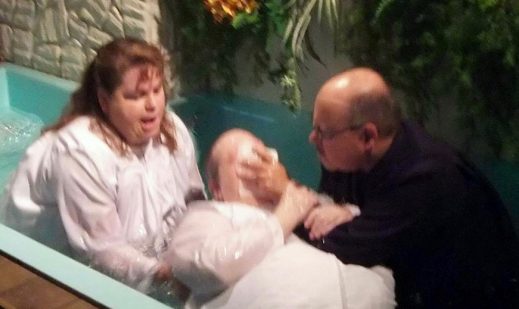 Welcome to Linda Gannett.  Linda has now joined the Body of Christ through Baptism.  She and all the wonderful people who want to be part of our church community are welcomed and supported in many ways .  Linda and Bob (below)  should be greeted every Sabbath with a welcome and a smile.  Don't forget to call them throughout the week just to chat and to make sure that all is well with them.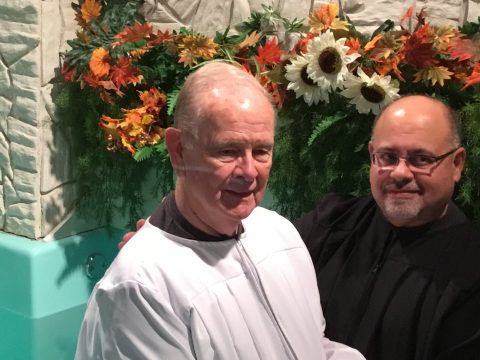 We are proud to welcome Bob Shounick into our church family.  He was baptized into the Seventh day Adventist Church on Sabbath July 8, 2017.  God bless our Brother.