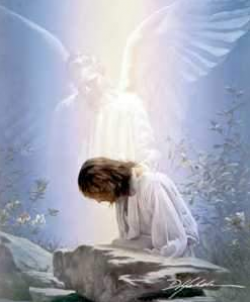 Please Pray for:
Our newest Church members as they go through the struggle we have all had to face.
Be with Helen and Ed Nichols as she goes through the pain that comes with a new shoulder.  Help her to bear the pain as it is extreme.
Marvin Roebuck who is bleeding in the brain.  Please pray for him!
Valeska Arkhipov is on the top of the list.  Babies should not suffer and if things were the way they should be; babies would never suffer.  Please God, give her parents strength and her brother joy.  Please bless this family.
Al Polina....He underwent surgery on his colon and is recovering.  Please remember Penny also. 
1.Please pray for Kyle Nichols he has had most of his stomach removed and one kidney.  This did not remove the cancer but it gives him a little more time with his family
2. Jada, Eva Shy's granddaughter had surgery.  Thank God it was successful!
3.Ron Nelson Has Prostate Cancer.  
4. Roy Eckhardt has prostate cancer.  This is his third outbreak of his cancer and he is not doing well.
5 Pray for Shelly Dormeyer.  She has requested that we all pray for her.
6.  Our prayers are always with Helen Nichols.....Please pray that her surgeries go well and she recover quickly.
7.  Be with Cheryl as she goes through more Chemo.  She needs all our prayers and strength as she goes through yet another trial.  Please, God, be with your daughter and keep her strong!