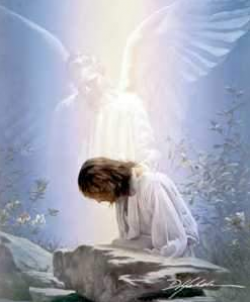 Please Pray for:
Our newest little angel.  Eleanor and Andre Arkepov have a baby girl. Please pray for her.  She is having a problem with swelling under her eye which is spreading and if left untreated could interfere with her eyesight.  Pray that the University of Iowa will take her and treat her condition.   She is home and I pray that U of I has fixed the problem. However all problems are in your hands, O Lord.  Please be with Andre and Eleanor and help the sweet little angel be well again.  Amen
Helen Nichols Mom, Josephine, was laid to rest per her request in Colorado.  Please pray for the family and friends.
1.Please pray for Kyle Nichols he has had most of his stomach removed and one kidney.  This did not remove the cancer but it gives him a little more time with his family
Jay Beerbower 's family as they grieve his loss.
2.Gary Moeller at the death of his mother.
3.Ron Nelson Has Prostate Cancer
4. Roy Eckhardt has prostate cancer.  This is his third outbreak of his cancer and he is not doing well.
5 Pray for Shelly Dormeyer.  She has requested that we all pray for her.
6. Please pray for our newest member as Bradley and Sammi now have Isabelle Josephine.  Welcome little angel.