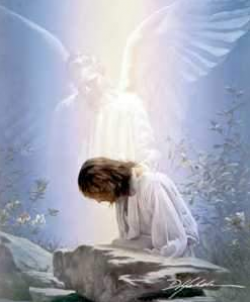 Please Pray for:
Helen's Brother who is having surgery for his prostate.
My daughter Debbie's husband, Lee Holmes has been diagnosed with Liver Cancer (Lynn)
Ron Nelson had a stroke in his left eye.  He has been diagnosed with COPD and has pain in his eyes.  He had a previous stroke in his right eye.  Please pray for him.
Randy Ludke and his Family as they seeks peace upon the death of his wife.
Our sister churches --Calvary and Moline as they seek to lead people to Christ
Dodie Croxen's daughter in law, Dawn, who has severe pain in her throat and lungs
Keep praying for Cheryl James Heisch.  Even though she is in remission her health is always in danger because of her immune system.  Help her to heal after this latest surgery.
Our newest Church members as they go through the struggle we have all had to face.