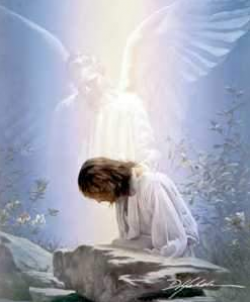 Please Pray for:
Those folks in California some of whom have lost everything in the fires.
The members of the Tree of Life Synagogue.  They are grieving and asking "Why"?.  Now is the time when they need a Savior and we know the one they need.  Send them Sympathy cards and Prayers.  God bless!
Dalton Hoffner - knee surgery went well and will begin physical therapy in a week.
Don Fey has a diagnosis of stage 3 lung cancer. His diagnosis has just taken a turn for the worse.  He now has infections all over his body and the cancer is everywhere.  He has been told he has from 3-6 months.  Please pray that he knows Jesus.
Dawn Croxton - Recovering at home from surgery to remove a portion of one lung because of cancer.
Shirley Richter - Abdominal complications
Gregory Keely - Personal Struggles
Ted Fulk - He will be on his own soon.
Israel Fernando's sister, Connie, who has liver cancer and her daughter Marsha who has colon cancer.
Anamosa Prison Ministry - Shaun is preparing for baptism
Tamara Britcher for upcoming surgery.